Established in 1983, Spill Station® Australia is an Australian owned company that is dedicated to the manufacture and supply of superior workplace safety and environment protection systems.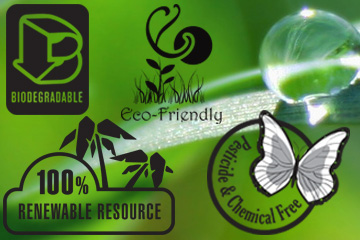 SUSTAINABLE SOLUTIONS
We understand that just buying a product is not a sustainable solution. We provide a full suite of services and equipment to meet your ongoing needs.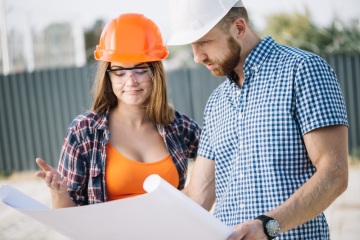 FULL SITE AUDIT
Our trained spill preparedness auditors will identify environment & safety compliance issues on your site and recommend real solutions.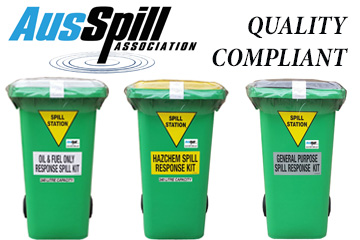 COMPLIANT EQUIPMENT
Our full range of compliant products have been assembled over the last 33 years to ensure highest quality and cost effectiveness.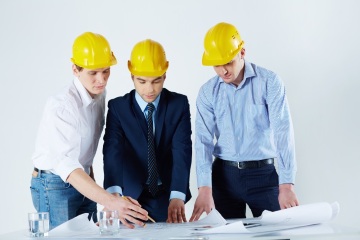 REAL EXPERIENCE
The team at Spill Station bring over 100 years of experience in spill control to you so you can feel secure with proven solutions.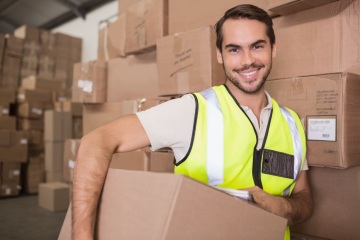 AVAILABLE STOCK
With five warehouse locations and a distributor network throughout Australia and Asia, we guarantee to have what you need, when you need it.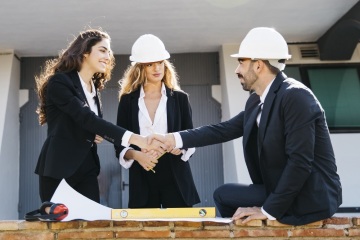 PEACE OF MIND
With a site requirements analysis, provision of cost effective equipment, spill response training and scheduled maintenance.
Our range of products and services has grown over these years to address the constantly evolving workplace safety and environment protection issues facing the Australian workplace.
Services such as obligation-free spill risk assessments, spill response training and spill kit maintenance agreements are also available to ensure rapid and effective spill response at all times.
Spill Station® Australia has been at the forefront of assisting Government and Industry in solving environmental compliance issues for over 30 years and we are proud of the contributions we have made towards keeping Australia beautiful.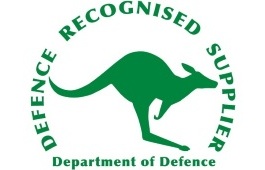 Spill Station® Australia is an independently accredited ISO9001:2008 company and a Recognised Australian Defence Force Supplier.